Re: Best Match-ups, aesthetically speaking
---
Quote:
Originally Posted by
Schneed10
I like this thread and this fringes forum. It adds depth to the overall site. Good stuff.

I still like the black and yellow of the Steelers. And it's cool having one side of the helmet blank and the other side with the logo.
I'd like to see the Browns add numbers to their helmet, even if one side. The new owner says he's changing the uniforms in 2015. We'll see. I doubt they'll stray too far from tradition though. They should bring back the orange pants.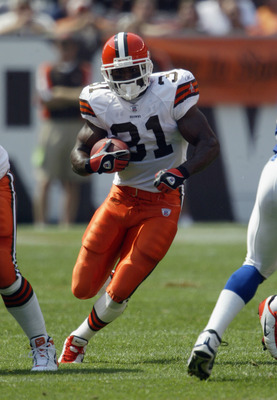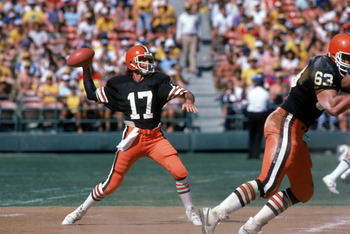 __________________
Not sent from a Droid, iPhone, Blackberry or toaster